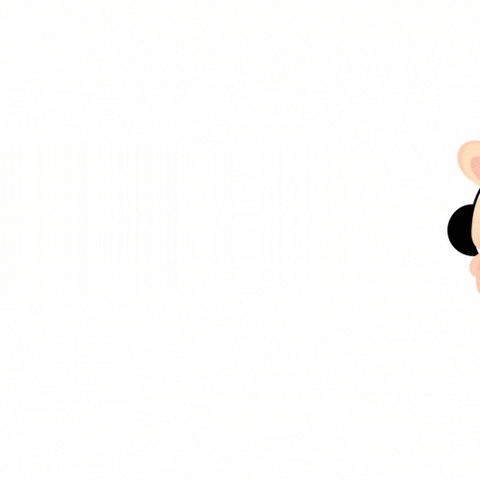 Welcome to Kawaii Haven!

Our Motto:

Spread the kawaii love, one smile at a time.
We are two sisters who have always had a love for all things cute and whimsical. With school, chores, and work taking up most of our time, we wanted to create a space where people like us could come together and share our love for the kawaii aesthetic.

Our online store offers a wide range of adorable items, from stationery and plushies to accessories and home decor. We hand-pick each item with care, making sure that they meet our standards of cuteness and quality.

We believe that surrounding yourself with things that make you happy can make a world of difference, and we hope that our products can bring a little bit of joy to your day. Thank you for visiting Kawaii Haven!